Know Your Military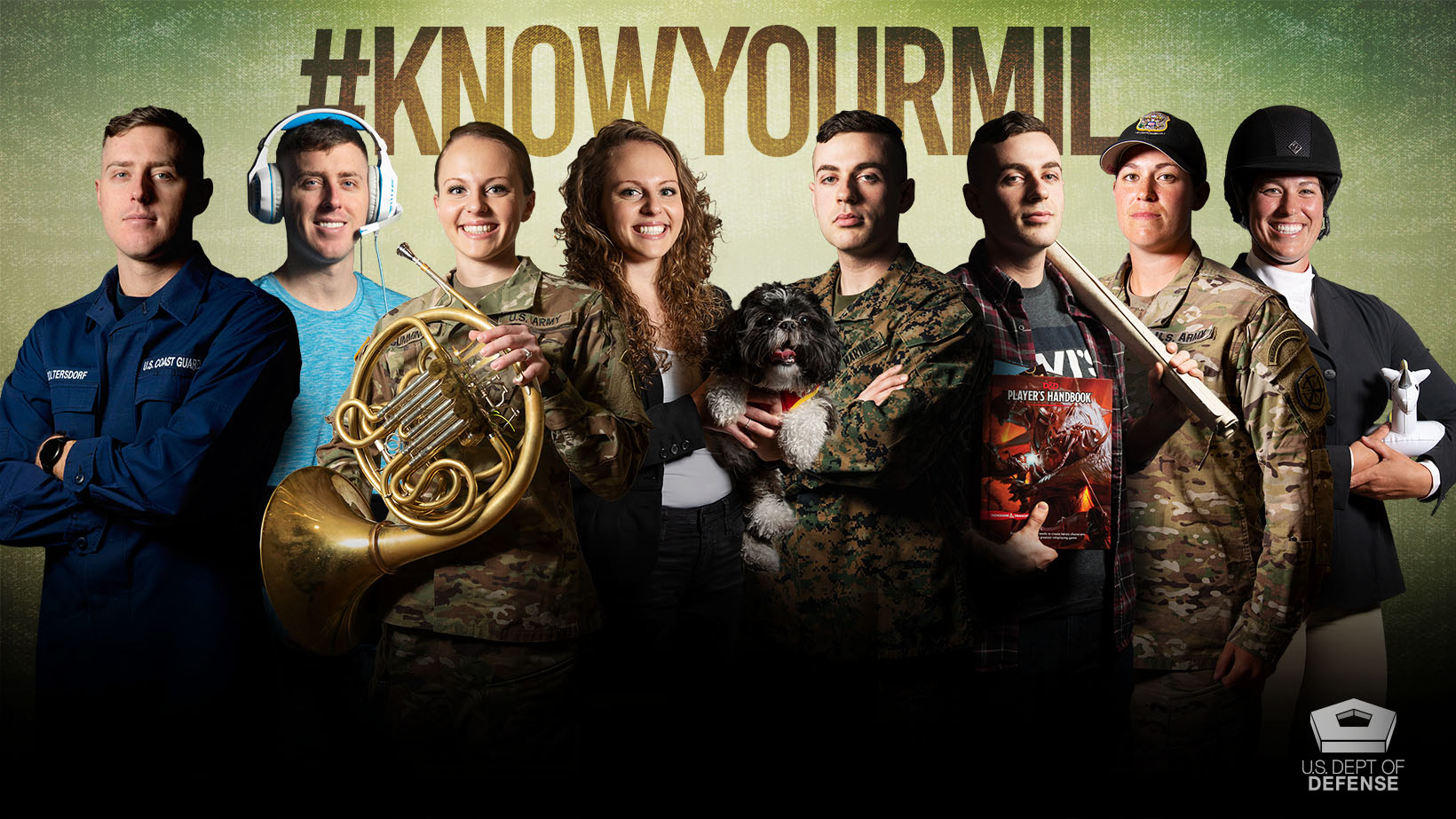 Learn more about our Service Members day-to-day lives.
Medal of Honor Monday: Marine Corps Gen. Christian Schilt, November 23, 2020
The majority of aviators who have received the Medal of Honor have earned it for their service in World War II or later conflicts. Marine Corps Gen. Christian Schilt, however, was one of the early aviators in that service. He earned his medal many years before World War II for his bravery in the skies over Nicaragua.
Ponder The Rewards Of Military Service (WALL STREET JOURNAL November 11, 2020) ... H.R. McMaster, Lieutenant General, USA, Retired
Fewer and fewer Americans are connected to the country's all-volunteer professional military. The military's separation from society is consequential. In a democracy, if citizens don't understand the military, they won't support the policies and investments necessary to secure the nation.
Sports Heroes Who Served: 2 Athletes Double Down on Valor During WWII, October 20, 2020
Dog Tag History: How the Tradition and Nickname Started, September 9, 2020
The Enola Gay's History Lives On, August 14, 2020